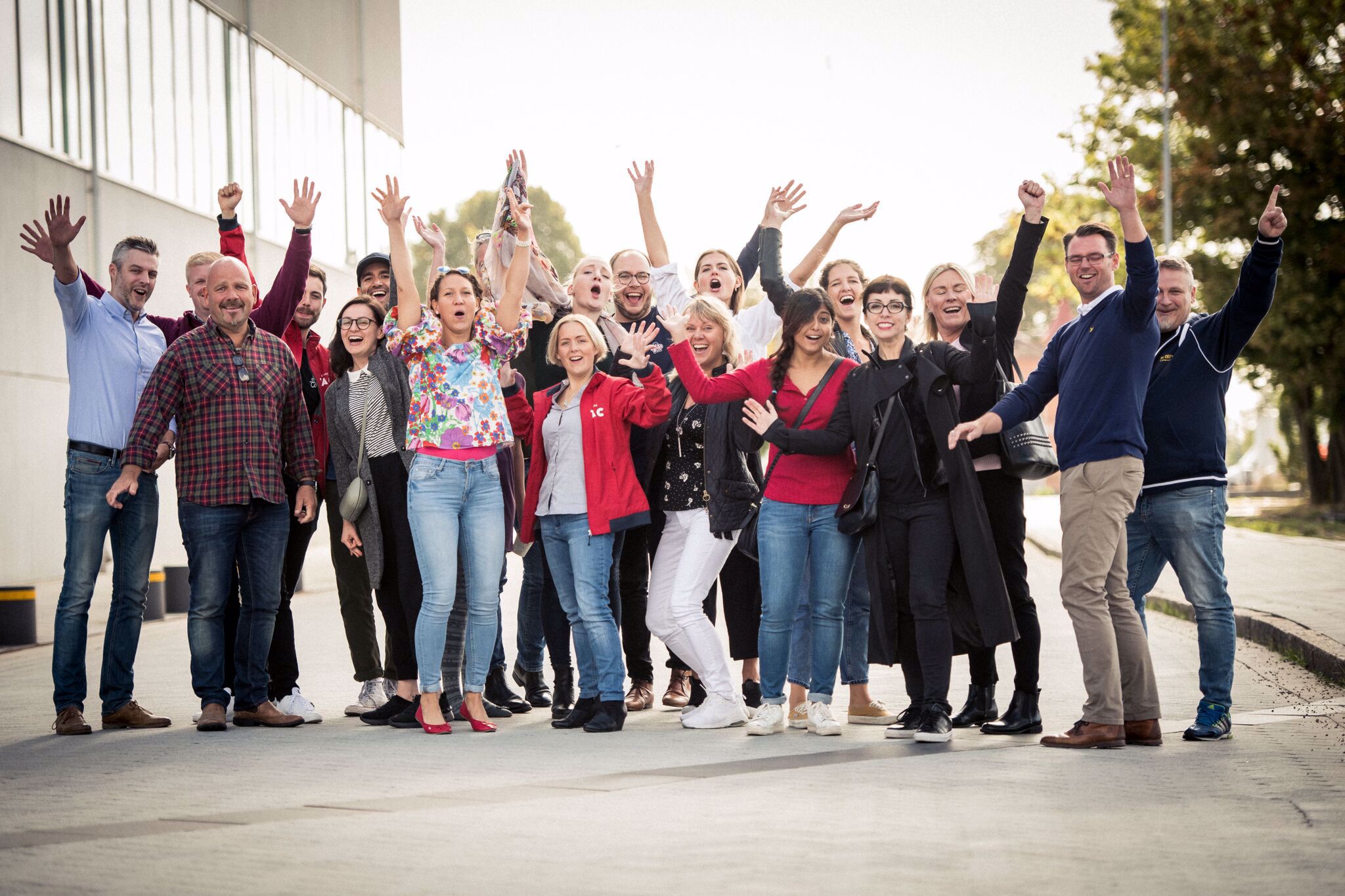 GREAT BRANDS ARE BUILT BY GREAT PEOPLE
JOIN US
WE ARE OUR PEOPLE
Perhaps our best-kept secret is that of our people. Our dedicated humans make up who we are as a company. We are defined by our innovators and our creatives, our strategists and our growers, and everybody in between. Our workplace thrives on openness and thought-sharing, no matter where you stand in the production chain. We care about our people and we love to support ideas. That's how we get stronger, together..
When we say "our people", we don't just mean our 500 employees working in our HQ and production facilities, but also the entire village community of Åhus and the surrounding region. We also mean the countless hardworking humans in our production facilities around the world. We are supported by so many local farmers, transporters, construction workers and service providers and every single one of them is a part of The Absolut Company's success.
"PEOPLE ARE OUR MAJOR ASSETS. THIS IS WHY WE TRY TO LEAD BY EXAMPLE, INVESTMENT IN PEOPLE WHO HAVE A PASSION FOR PROGRESS AND WHO TRULY WANT TO MAKE A DIFFERENCE"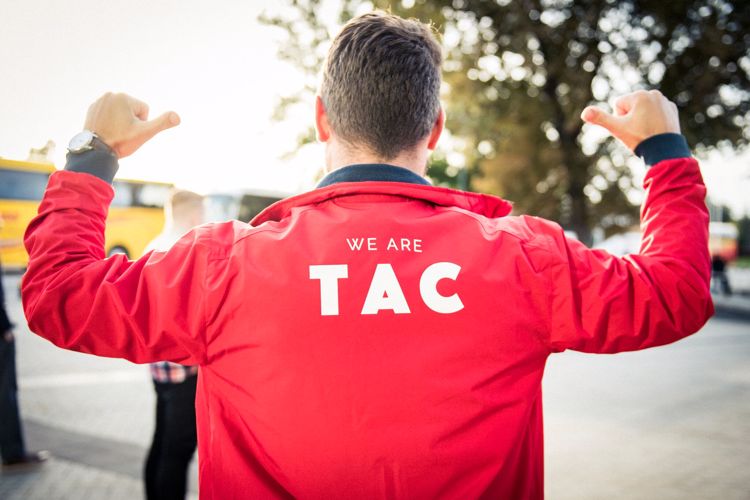 WE ARE DIVERSE
Differences enrich our workplace. We are an equal opportunity employer and have firm policies to reflect that. We do not tolerate discrimination based on gender, age, ethnicity, religion, sexual orientation, union membership or political views. We take affirmative action to create balanced teams. It was our goal to achieve a 50/50 gender spread at every level including managerial, and we are proud to say that in 2016/17, we reached our goal.
FLEXIBILITY FIRST
We are adamant about maintaining flexible work arrangements, best-inclass HR practices and quality learning schemes. We believe the workplace should be like home - a place for family and a place to grow.